Tooting Whole House Renovation and Extension
Project Year: 2015
Project Cost: £150,001 - £200,000
Country: United Kingdom
Postcode: Tooting, South London
Phil and Sam's project involved the construction of a single storey infill extension, loft conversion with rear dormer and a whole house refurbishment. The property is a large, traditional, London terraced property ideally suited for both an extension and a loft conversion.
The design incorporated two elements. The first was the importance to maintain the original appearance and character to the front of the house; this was achieved by the addition of period tiles and refurbishment to the front garden. The second element created a rear extension that was designed with a modern feel with flat roofs, large grand sliding doors and slit roof lights.

One of the major design features devised by Model Projects is the creation of a bay window area. This was designed to protrude outwards from the rear annex. It included London Stock bricks, a corner window and rooflight. A triangle shaped window was added between the flat roof of the bay window area and the original pitched roof. This added a wow factor to the open-plan space and helped increase natural light into the kitchen area.
The loft conversion consisted of a full width dormer. This was clad using composite timber and a large set of sliding doors. The doors allow for fantastic views of London.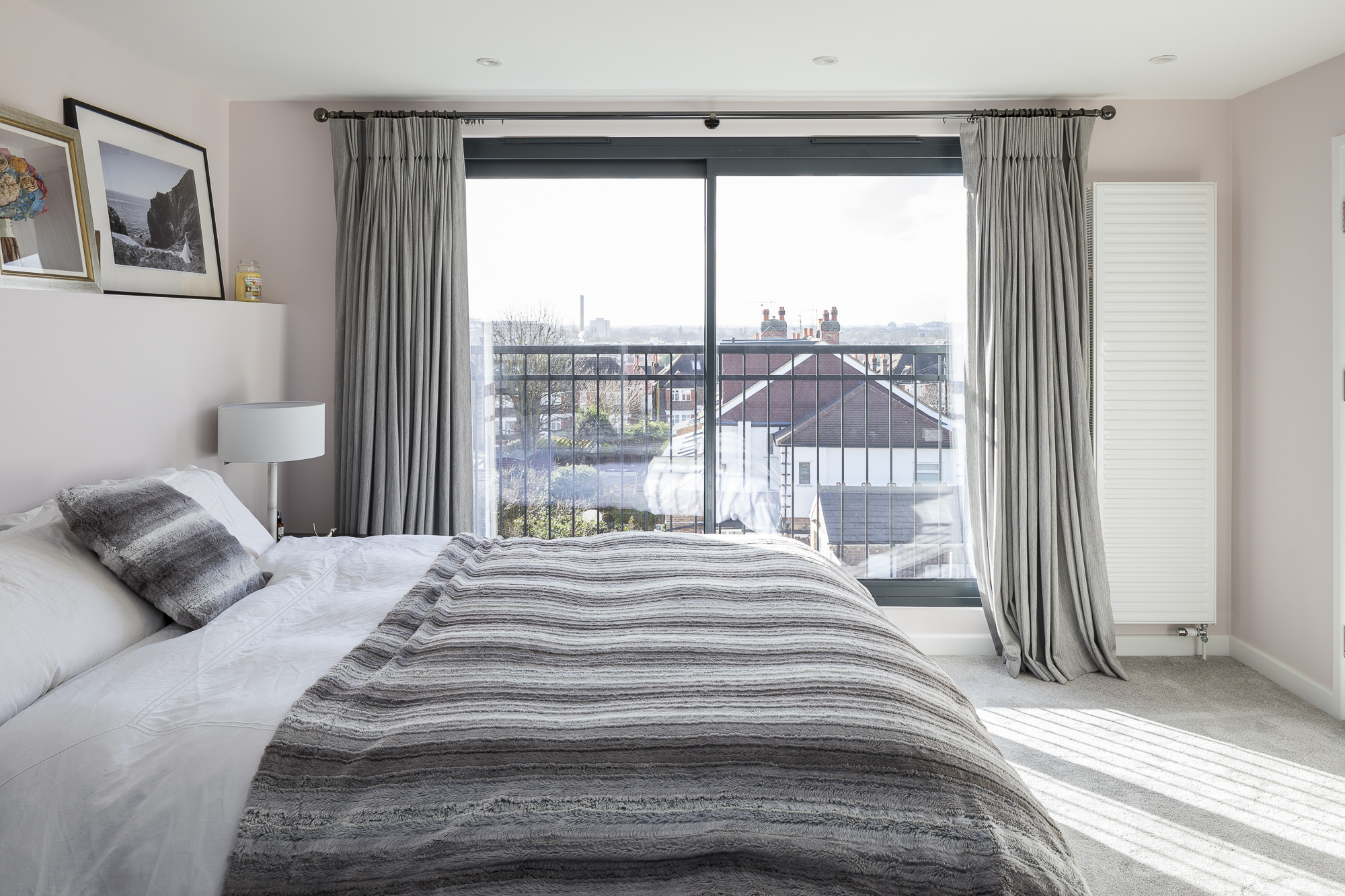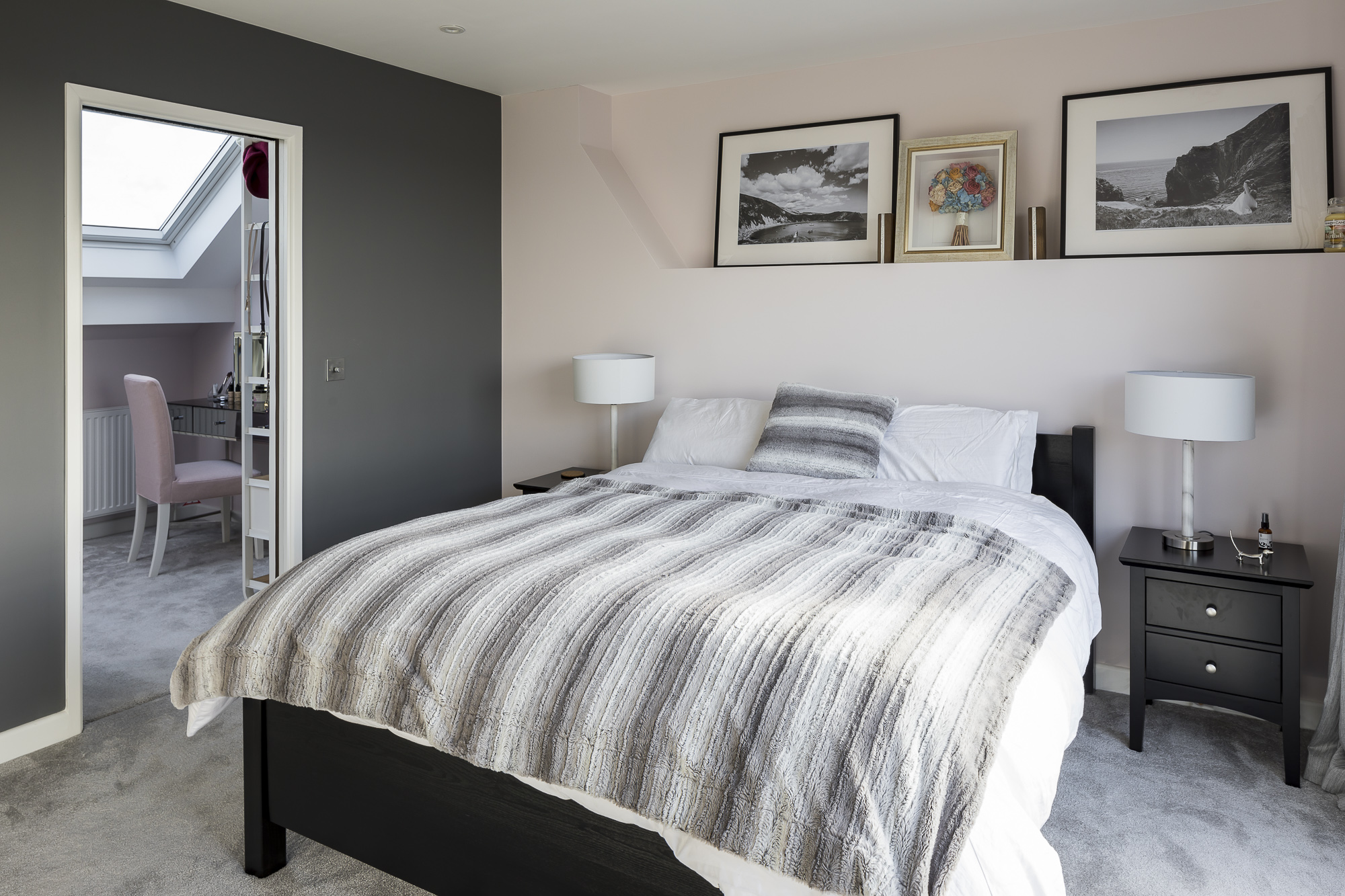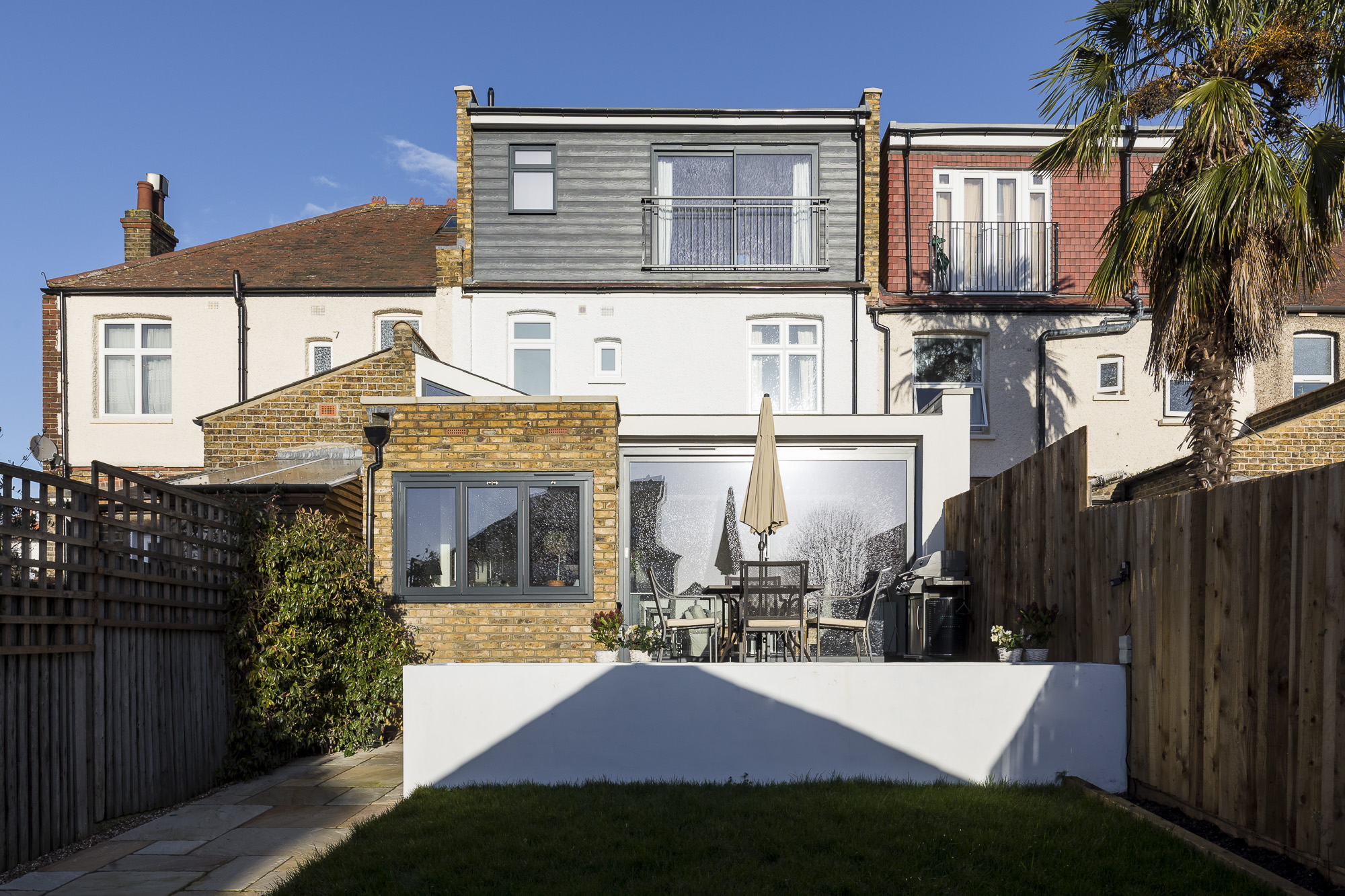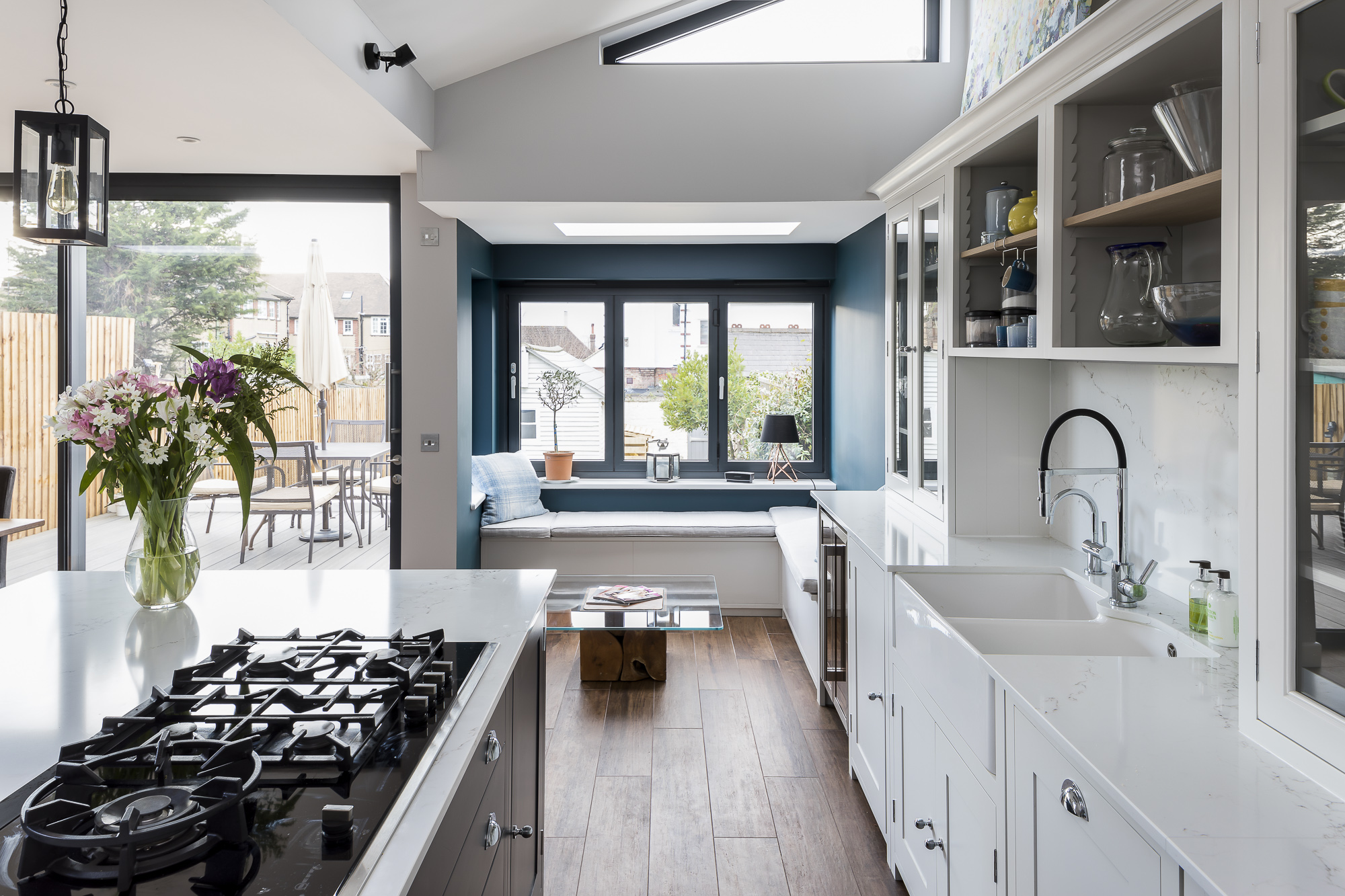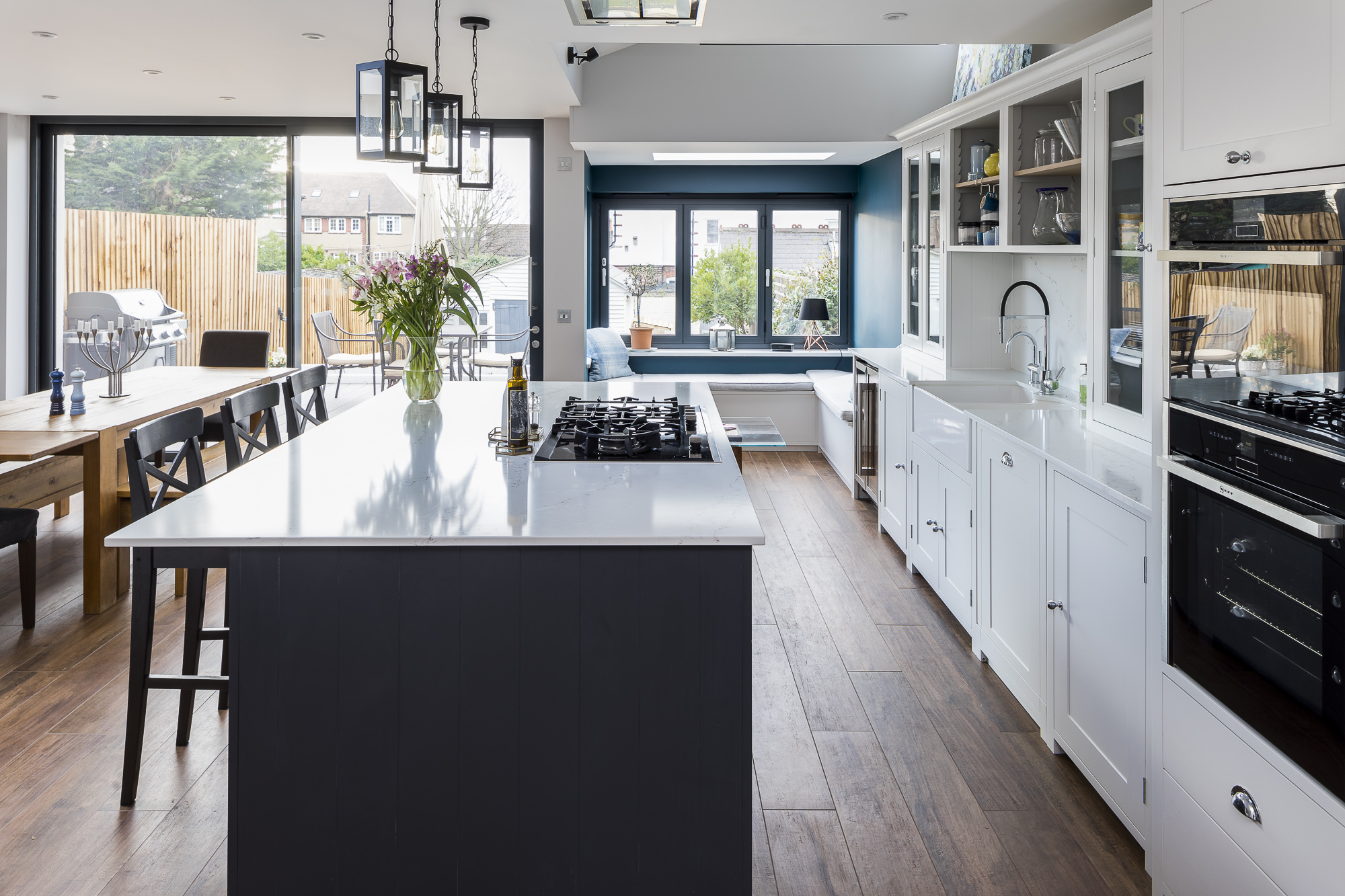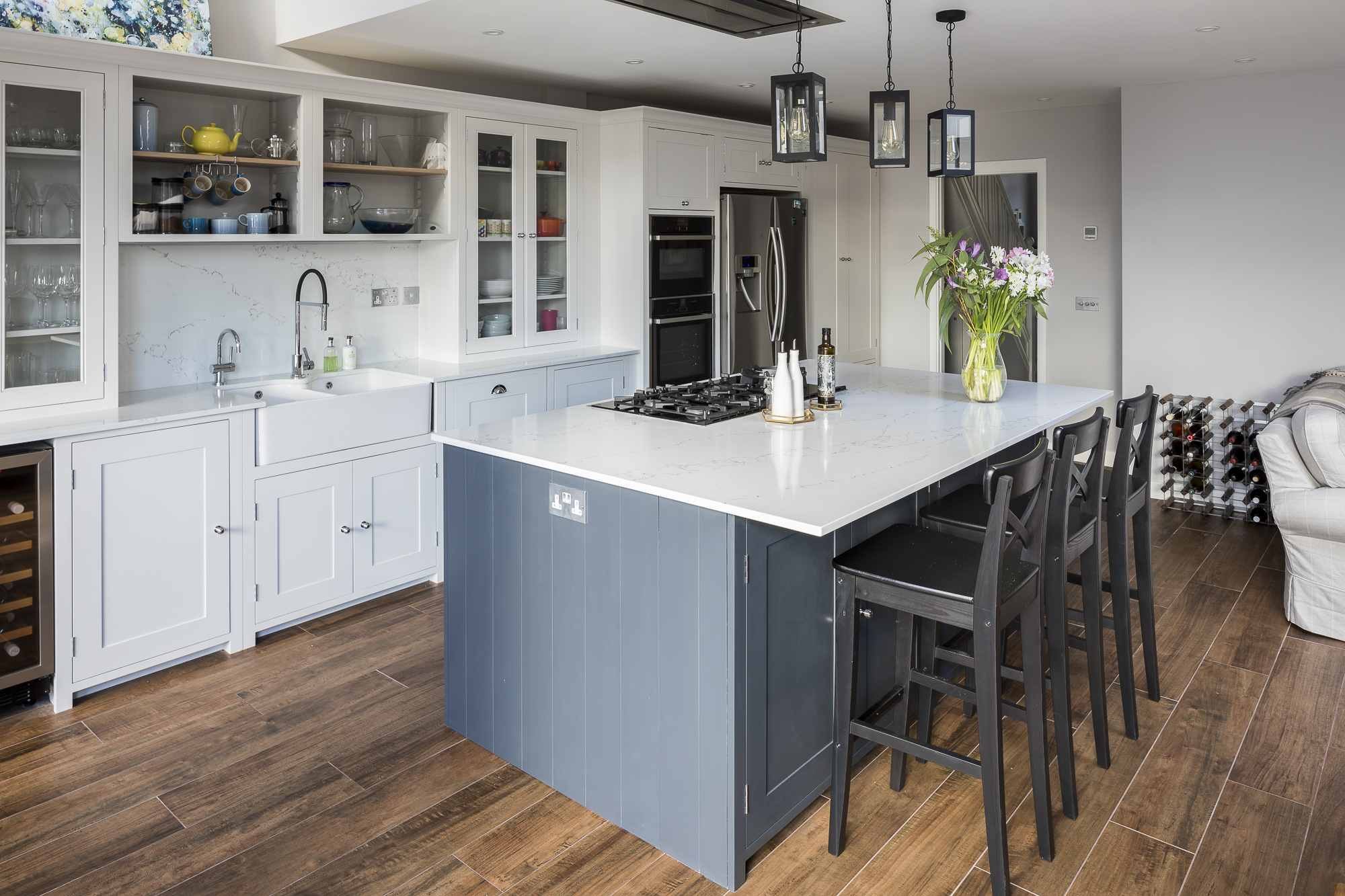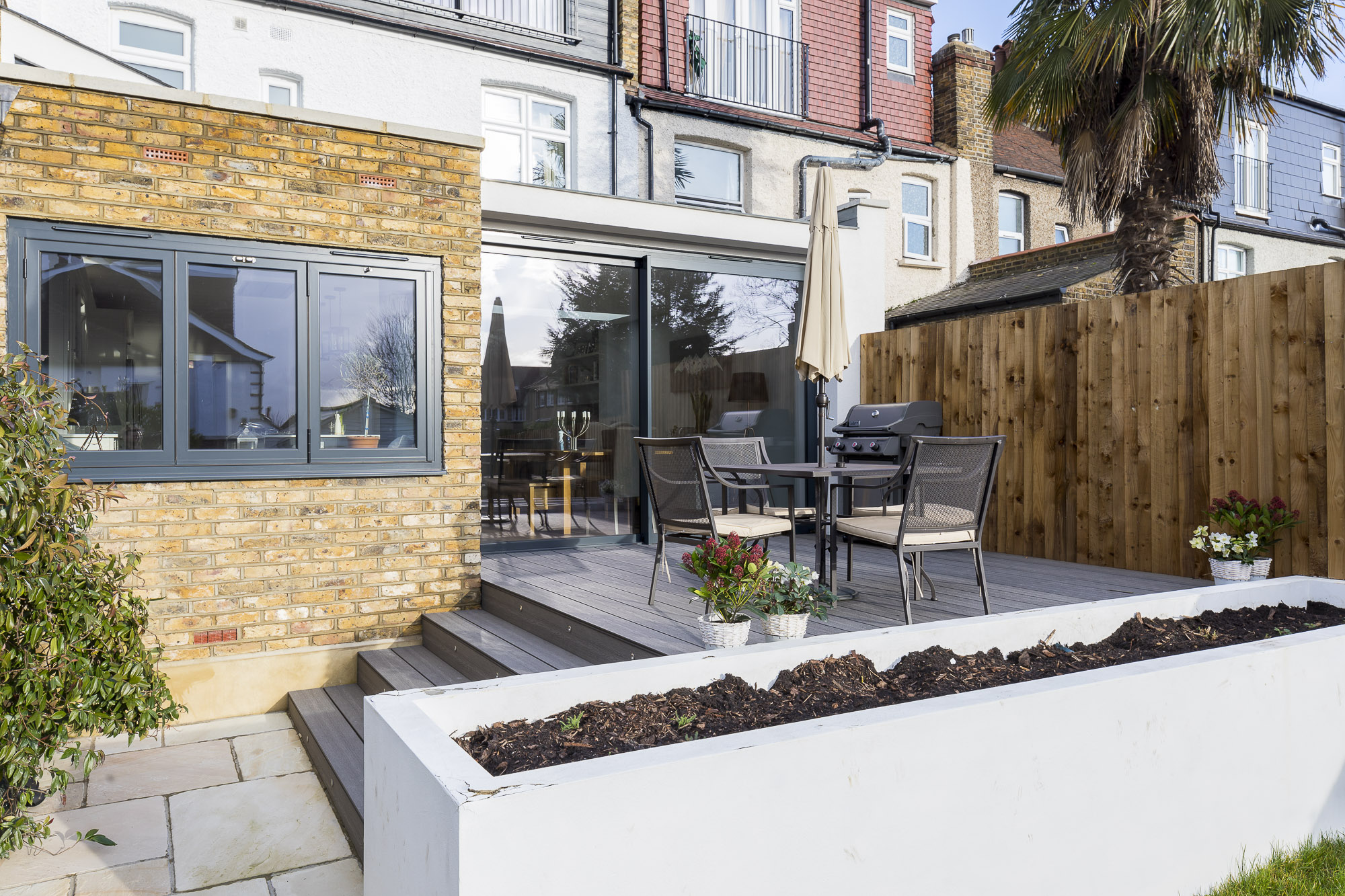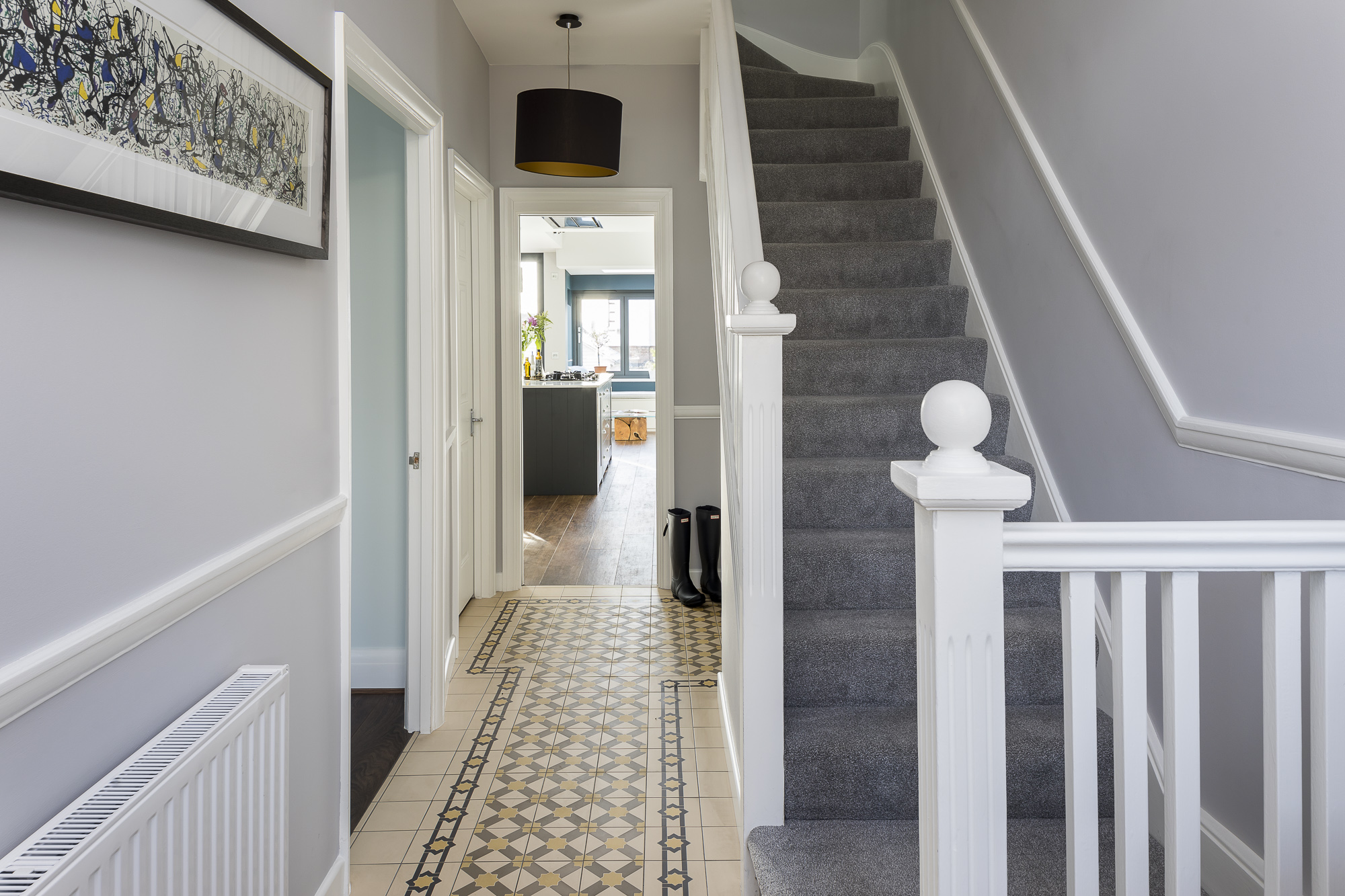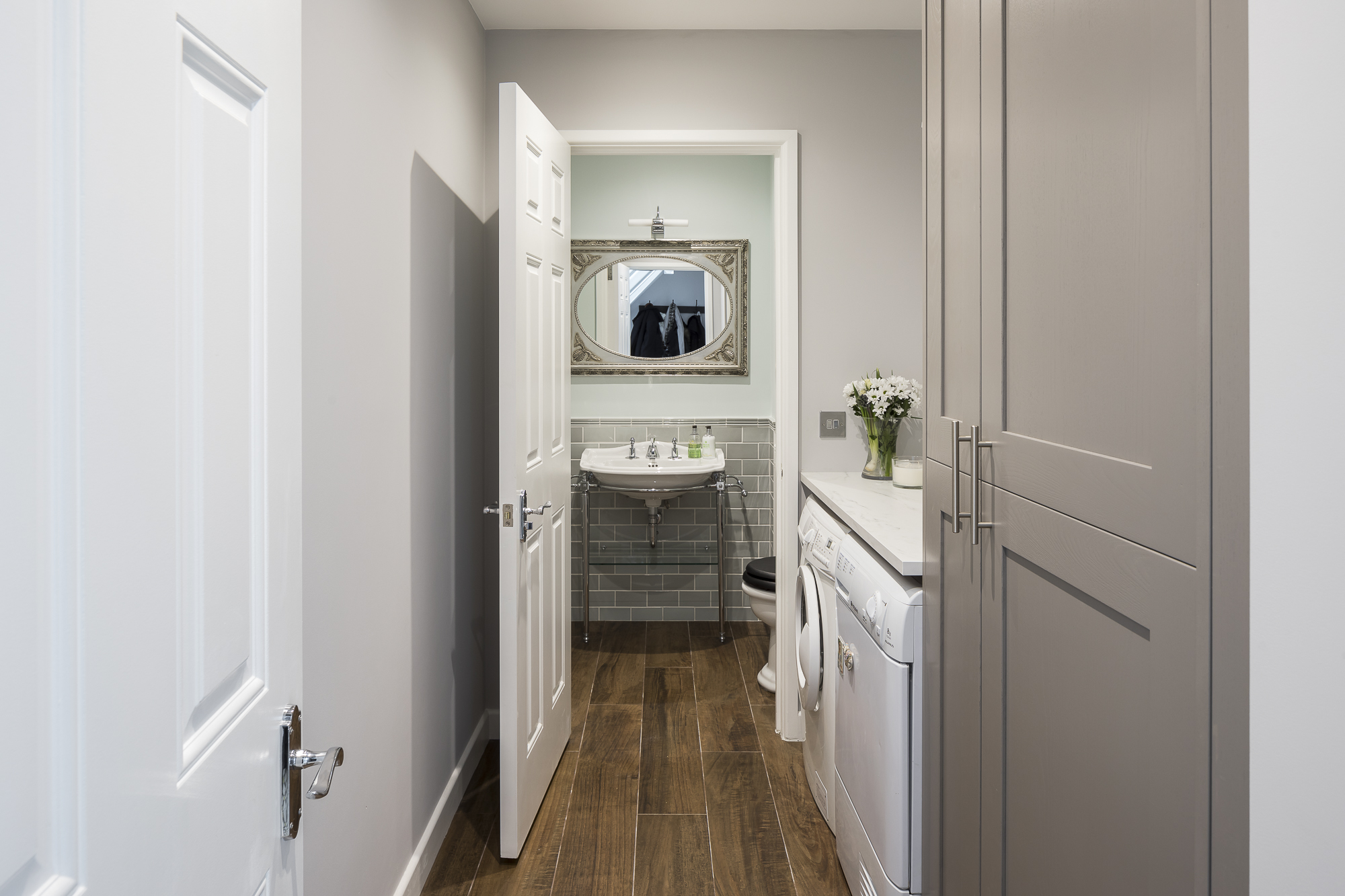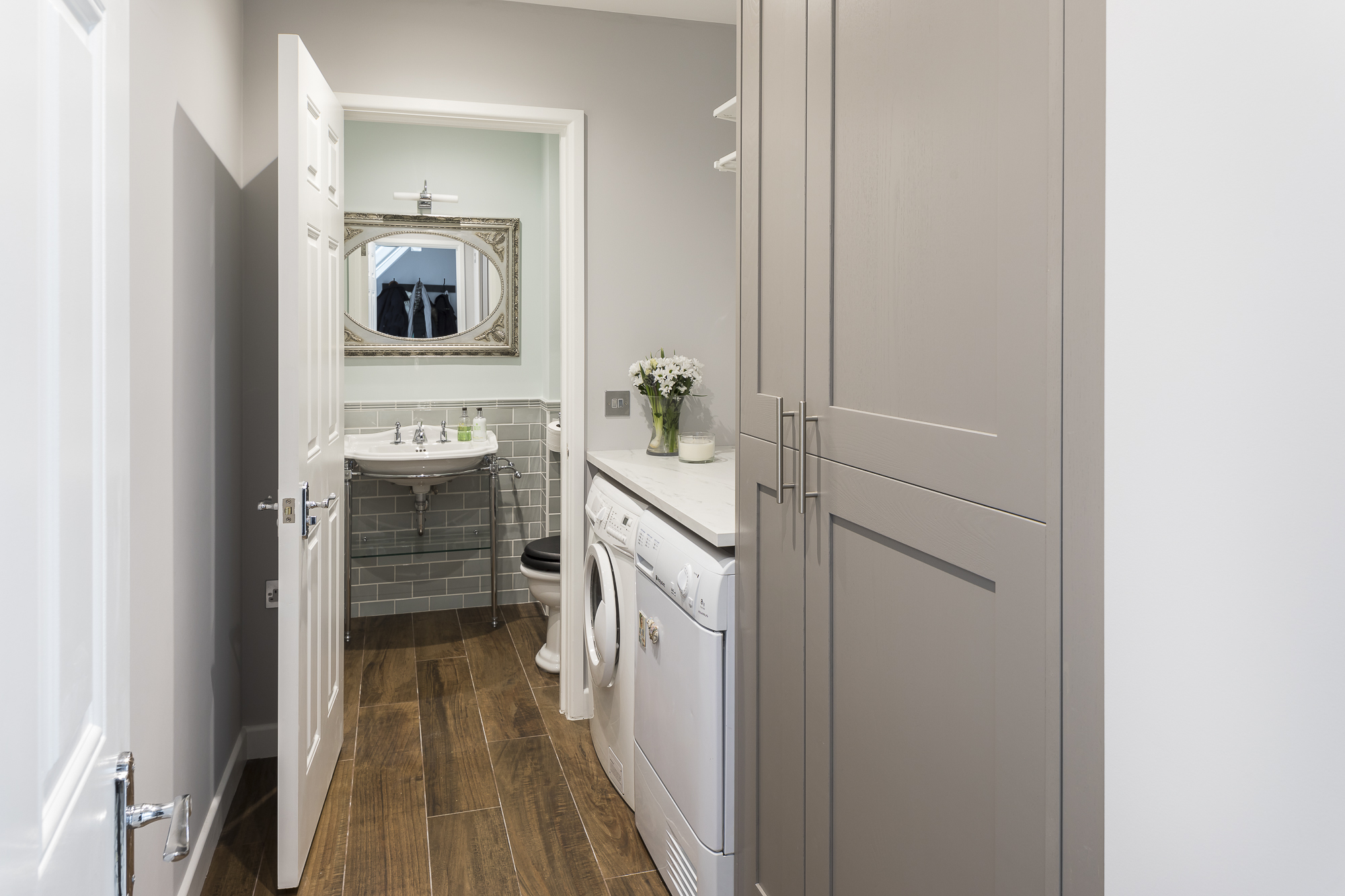 1
2
3
4
5
6
7
8
9
10
11
12
13
14
15
16
17
18
19
20
21
22
23
24
25
26
27
28
29
30
31
32
33
34
35
36
37
38
39
40
41
42
43
44
45
46
47